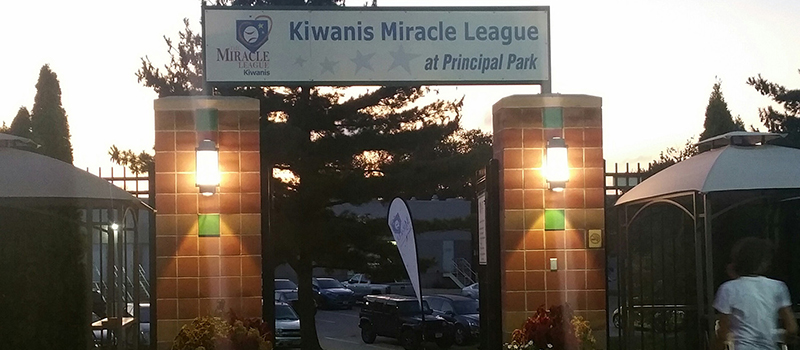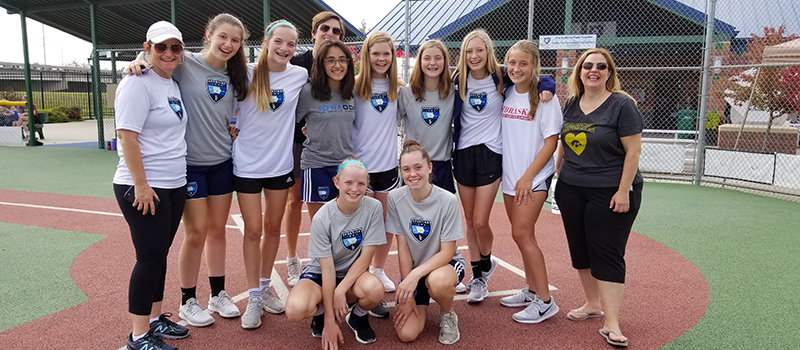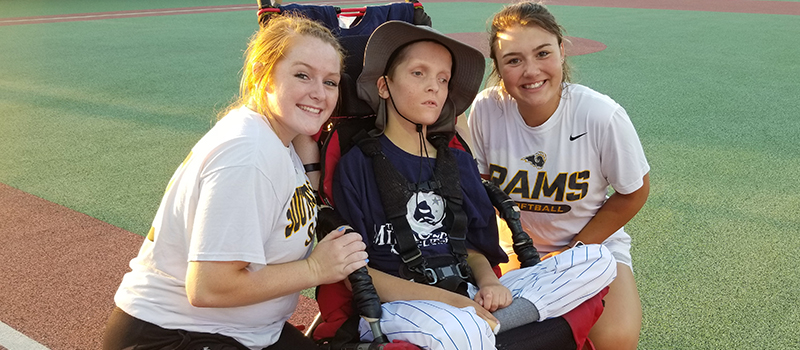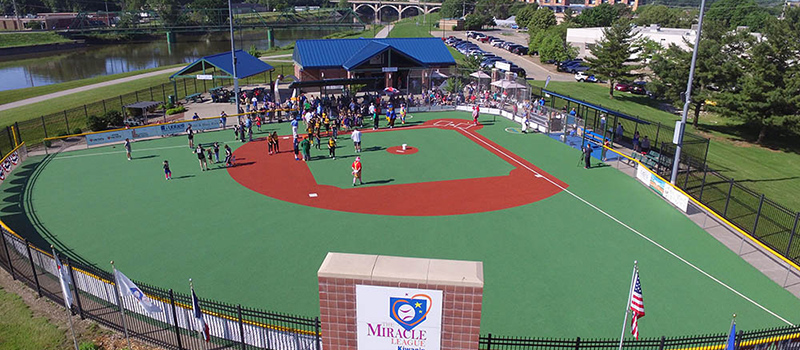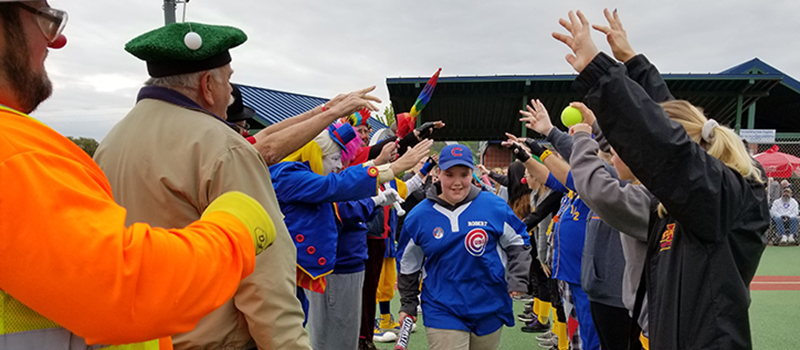 ---
December 1:  SAVE THE DATE!  Miracle League night at the Drake Women's Basketball Game,

Saturday, January 21, 2 PM.

  Ticket details soon!
November 7: 

If you haven't gotten your trophy and ring, please contact your coach!
October 22: 

Special time for trophy pick-up.  If you didn't attend the Halloween party, you can pick up your trophy at the ballpark between 9 and 11 AM.
October 15:

  Our annual Halloween/Trophy/Pizza party was a great success.  Great costumes, fun games, trunks for treating, and surprises, too!
October 1 & 8:  Both Saturdays turned out to be great days for baseball!
September 24:  It was a PERFECT day for baseball!  Lots of players and buddies.  Lots of spectators, too!  And, of course, lots of smiles.
September 17:  We were able to play our 9 and 10 AM games.  But had to cancel the 11, noon, and 1 PM games due to wet conditions (torrential rain).
September 10:  All Games Were Cancelled due to rain/storms.  
What a wonderful surprise!
THANKS to the Iowa Cubs for donating nearly $40,000 to our Kiwanis Miracle League.
We were thrilled…and will put the money to good use as we upgrade
our digital scoreboard to video.
SEPTEMBER 10–games cancelled
Wear your school colors

and help us celebrate


the annual CY-HAWK SERIES

football game.
Watch, too, for weather-related announcements–here, our Facebook page, and 515.280.5017.
Forecast does not look good.
AUGUST 27:
FALL SEASON HAS BEGUN.
Great turnout and good weather for our first day of fall season.
REGISTRATION STILL OPEN!

And Buddy Volunteers Needed, too!  Please sign up!
ALWAYS BRING YOUR FAMILIES AND ENJOY SOME TIME AT THE BALLPARK.
Remember, free parking, free admission, free smiles, great concessions!
SEPTEMBER 2:
Annual Vision Financial GOLF TOURNEY benefited Kiwanis Miracle League
and Urbandale and Ankeny Miracle Leagues.  Copper Creek Golf Course.  It was a glorious day.  A FULL tournament of golfers.  Great prizes and lively live auction.  All had a great time, and for a good cause, too!

JUNE 25

We took TEAM pictures!  Last day of spring season play.
JUNE 26:
Annual Police & Fire Night–a great time was had by all!
JUNE 4:

 MIRACLE LEAGUE NIGHT AT THE WELL. 
EVEN THOUGH THE BARNSTORMERS LOST TO THE SIOUX FALLS STORM 42-34,

A GREAT TIME WAS HAD BY ALL!
We also need 2 or 3 assistant coaches!
No coaching experience required, just a love of kids and baseball!
HOPE TO SEE YOU ALL AT THE BALLPARK!
It was a sad day for us when our long-time "PA Guy" passed away after suffering a massive stroke.  Yes, Al Knudsen, our announcer, won't be around anymore to welcome every player by name to bat, introduce our buddy groups and upcoming events, celebrate our home runs, and bring about smiles and pure joy to our many KML players.   We will all miss him greatly.
Intertwined with Al's passing is your board of directors agreeing to what will be Phase III of our Ten-Year Anniversary Capital Improvement campaign started in 2018. 
Phase I was replacement of our playing field, building a pergola in our Kiwanis Memory Garden, and resurfacing our concession stand floor. 

Phase II (during the pandemic) included topping off our bleachers with a steel blue roofing.  Spectators will really enjoy this improvement! 

Phase III will be enhancing our player experience by upgrading our digital scoreboard to an interactive video board with new audio capabilities.
And what would be more fitting than to remember our PA Guy than by dedicating this new video board to him.
Fundraising for the video board has begun.  Should you wish to contribute to this project in Al's memory, please mail your checks payable to Kiwanis Miracle League, 505 5th Ave, Ste 200, Des Moines, Iowa 50309.
---

Select: Miracle League of Des Moines Kiwanis
---
---
"Where there is great love there are always miracles." – Will Cather
---
Kiwanis Signature Project Gold Winner: Kiwanis Club of Des Moines from Kiwanis International on Vimeo.
**********
---
What we do
Kiwanis Miracle League is truly a miracle as it provides a place for children with special needs to enjoy our nation's pastime, Baseball.
But it is truly so much more than that. It is an opportunity for families to come together and enjoy the great outdoors and the spirit of competition. Or at least what WE call competition. You see, everyone bats, everyone scores and every came ends in a tie.
We also have space for dedicated volunteers, our "buddies" who help our players get the most out of the experience. Groups and individuals from all walks of life have volunteered to be buddies or our youngsters and we welcome you as well.  Click on "Volunteer" to learn more!
We also have been blessed with great supporters and financial donations to keep the field running.
Check out our sponsor section >>
One of the best parts about Kiwanis Miracle League is the concession stand and every player enjoys a free drink after the game. Our players LOVE that!
But most of all, Kiwanis Miracle League is something you must experience for yourself. Come out to a game this season!
Volunteer Now!
The Kiwanis Miracle League need for volunteers has lessened during the pandemic.  When it's safe and most are healthy, we'll need many volunteers.  Stay tuned!
Click Volunteer to get started >>
Benefits
Improved Self Esteem
Make New Friends
Enjoy Some Fresh Air
Bond with Family and Friends
Eat Great Snacks
Play Ball
Baseball Quotes
"Baseball is the only field of endeavor where a man can succeed three times out of ten and be considered a good performer."
– Ted Williams, Red Sox
BrainyQuote
updated 12.1.22    2:25 PM