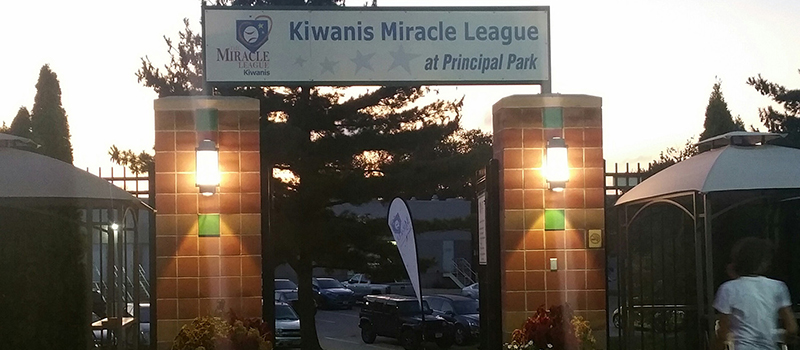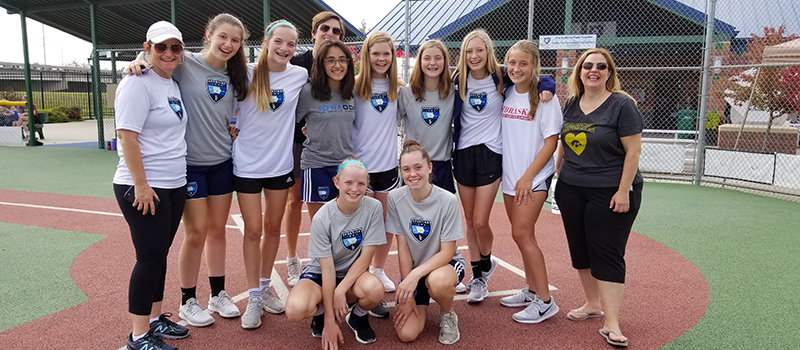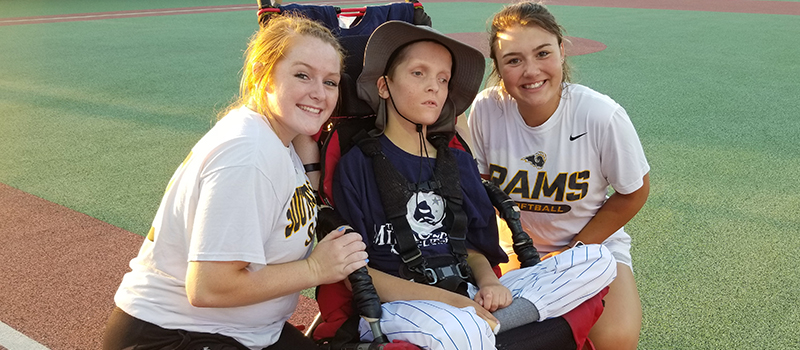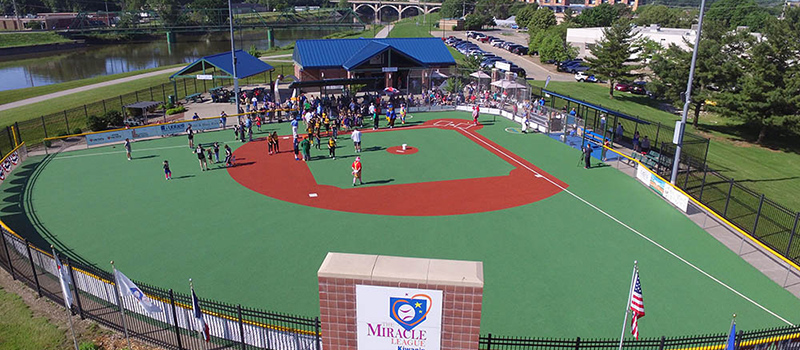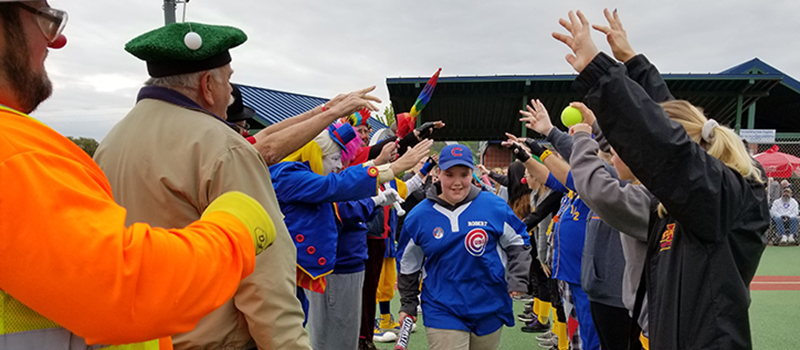 ---
Saturday promises to be a great day for baseball!  See you all at the KML ballpark for some fun times.  Weather forecast calls for perfect baseball weather!

Buddy volunteers welcome, too!
 WATCH HERE FOR ANY WEATHER-RELATED ANNOUNCEMENTS.  Or visit our Facebook page.  Or hear a recording at 515.280.5017.
~
OUR 2023 SPRING SEASON OPENED May 6th. 
Registration continues to be available for players, coaches, and buddy volunteers!
Late registrants are welcome!

Game Schedules are now available!  Go to "2023 Players" above.
TRAFFIC ALERT:  West bound Martin Luther King Parkway is CLOSED for many months.  East bound MLKParkway is now two-way.  The Downtown Farmers Market is in full swing every Saturday morning.  Try to avoid going through downtown!  Allow extra time to get to our ballpark due to increased traffic congestion. 
June 17: 
Annual ML Night AT the Iowa Barnstormers.  Watch a great game at Wells Fargo Arena.  7:08 PM.  Pictures and autographs on the field post-game. Tickets are $10@.  Special link to purchase tickets coming.
June 12: 
It's the Iowa Barnstormers Night at the KML!  Two games at 6 and 7 PM.  Youth only.  Must register.
June 7: 
Annual DM Police & Fire Night.  Two games at 6 and 7 PM.  Youth only.  Must register.
May 23: 
Annual Metro ML Invitational!  Waukee hosts at Triumph Park.  Urbandale vs. Waukee at 6 PM.  KML vs Ankeny at 7 PM.  Youth only.
May 13: 
Videoboard Dedication in memory of our PA Guy, Al Knudsen, 12:10 PM. Unfortunately, we had to cancel the 1:30, 2:30 and 3:30 games due to a very unexpected downpour!
May 6: 
Spring Season Opened–ceremonies at 8:30 AM.  Fun watching the "exhibition game" between the ZaGaZig Clowns and the SE Polk Girls Softball team! 
April 5-May 12:

  Videoboard Installation by Insane Impact and livestream cameras and set up by Musco Lighting.
January 21: 
 Miracle League Day at the Drake Women's Basketball Game. Congrats to Drake for beating Valparaiso!  A fun time for ML families!
---
Past Seasons:


All past season news is archived under the About Us tab at "Past Seasons"
What a wonderful surprise!
THANKS to the Iowa Cubs for donating nearly $40,000 to our Kiwanis Miracle League.
We were thrilled…and will put the money to good use as we upgrade
our digital scoreboard to video.
---
---
"Where there is great love there are always miracles." – Will Cather
---
Kiwanis Signature Project Gold Winner: Kiwanis Club of Des Moines from Kiwanis International on Vimeo.
**********
---
What we do
Kiwanis Miracle League is truly a miracle as it provides a place for children with special needs to enjoy our nation's pastime, Baseball.
But it is truly so much more than that. It is an opportunity for families to come together and enjoy the great outdoors and the spirit of competition. Or at least what WE call competition. You see, everyone bats, everyone scores and every game ends in a tie.
We also have space for dedicated volunteers, our "buddies" who help our players get the most out of the experience. Groups and individuals from all walks of life have volunteered to be buddies or our youngsters and we welcome you as well.  Click on "Volunteer" to learn more!
We also have been blessed with great supporters and financial donations to keep the field running.
Check out our sponsor section >>
One of the best parts about Kiwanis Miracle League is the concession stand–our hotdogs, walking tacos, and popcorn are the best!  And every player enjoys a free drink after the game. Our players LOVE that!
But most of all, Kiwanis Miracle League is something you must experience for yourself.  No admission charge.  Free parking.  Smiles abound.  Come out to a game this season!
Volunteer Now!
The Kiwanis Miracle League need for volunteers continues into this 2023 season.   Whether you are an individual volunteer or part of a group/team/club, we'd love to have you!
Click Volunteer to get started >>
Benefits
Improved Self Esteem
Make New Friends
Enjoy Some Fresh Air
Bond with Family and Friends
Eat Great Snacks
Play Ball
Baseball Quotes
"Baseball is the only field of endeavor where a man can succeed three times out of ten and be considered a good performer."
– Ted Williams, Red Sox
BrainyQuote
updated 6.2.23    12:55 PM